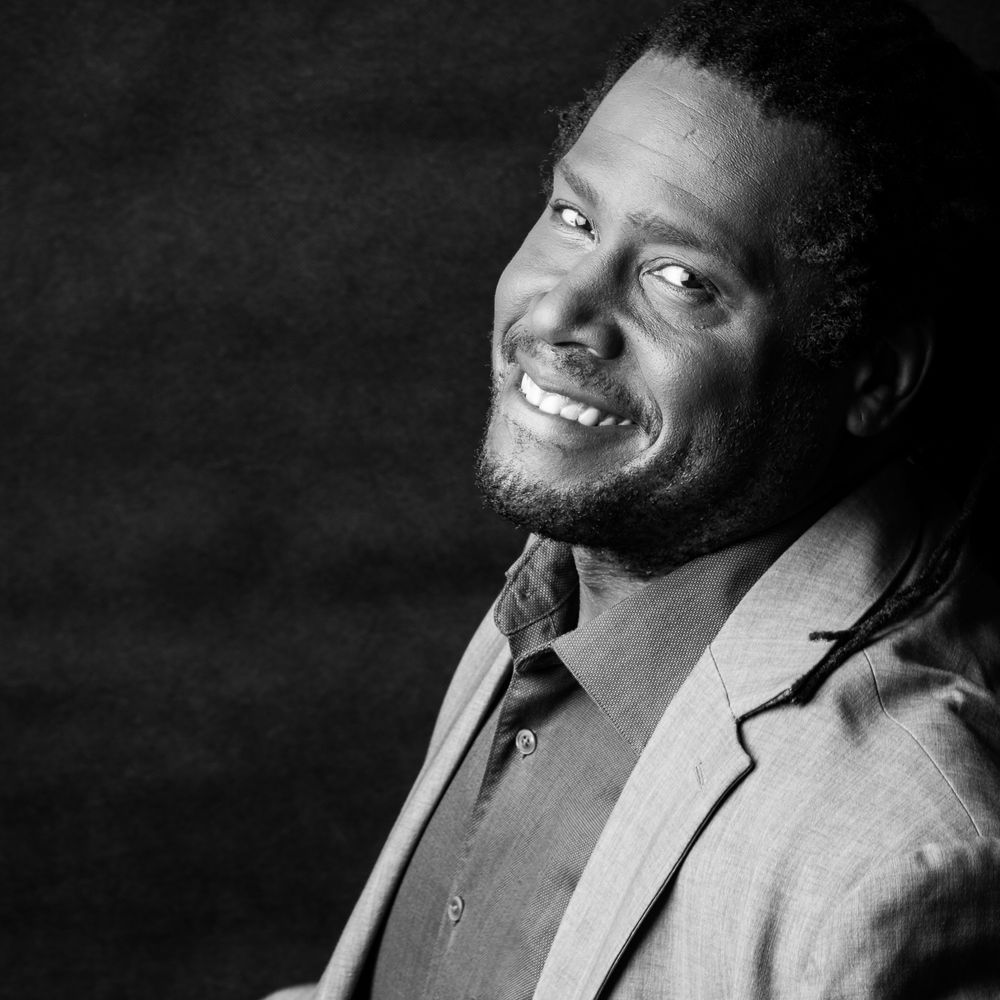 Lionel Cole is a singer, pianist, composer/arranger, music editor and public speaker. He is the son of legendary Grammy nominated singer/pianist Freddy Cole, the nephew of the late, great Nat King Cole and the cousin of multiple Grammy award winner Natalie Cole.
Lionel began playing piano in a variety of Chicago venues and also worked as a cable television producer, a copy writer for advertising agencies after which he founded the quirky and successful "Bedrock Corporation" which achieved both regional and national success writing commercial spots & jingles for clients such as Kraft's "Cheezasorus Rex."
He then moved to Los Angeles and began work as a staff composer and music editor alongside award winning TV producer Steve Tyrell, on several television projects including NBC's "California Dreams" and "The Brady Bunch Movie". Lionel moved on to film composing for the highly acclaimed 1995 classic film "Once Upon A Time... When We Were Colored".
Lionel has and continues to work with musical icons such as: Mariah Carey, John Legend, Sam Moore, Robert Downey Jr., Az Yet, Ricky Lee Jones, Joss Stone, Van Hunt, Boyz to Men, Ivan Neville, Bruce Willis, Malcolm-Jamal Warner, Grover Washington, Jr., Randy Jackson, Teena Marie, Cindy Herron, Nathan Watts, Wah Wah Watson and many more.
In 2010 while on a world tour with Ricky Lee Jones and her band, Lionel landed in Sydney and he immediately fell in love with Australia and its people. Lionel now resides in Sydney full time.
Lionel Cole's lifelong involvement with the music industry is characterized by creativity, innovation, passion and diversity. Lionel has always believed that music is what changes hearts, opens minds and makes us feel alive. For Lionel, that is what music is all about and consequently, this is what Lionel Cole's music is all about too.